Andrew Emmanuel Davis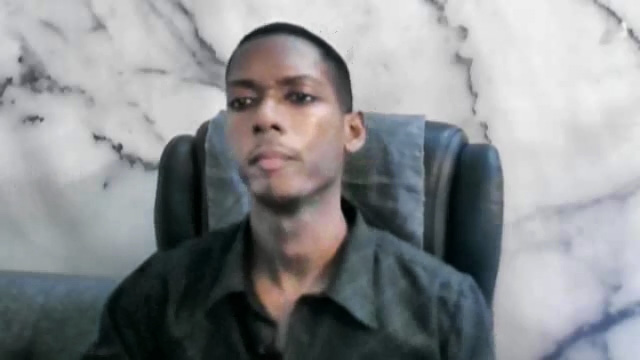 My name is Andrew Emmanuel Davis,
I am the owner of this website and also the author of all the teachings you will find here.
I also Designed and Developed this website myself. I'm a professional Graphic Designer and Website Developer.
I am a very Honest, Hard Working, Positive and God Loving person.
My Spiritual goal is to become as close to God as I possibly can. I want to find out as much truth about God, the Bible, Jesus Christ and this world's origin as I possibly can.
I'm willing to listen to the opinions of others, as well as adhere to logical thinking and scientific facts in my quest for the Truth.
My long-term goal and wish, is to one day, finally explain every single verse in the Bible in the most truthful and accurate way possible, so that anyone and everyone can learn and understand the truths which God has bestowed upon us.
[sc:"small_separator"]
Apart from my Biblical work, I am also an Entrepreneur and owner of several businesses.
I enjoy Business Ventures, Self-Education, and working towards a great future for myself and my loved ones.
My hobbies are: Sports, Fitness and staying Healthy. I'm also a vegetarian.
I believe in waiting for the right person for marriage, and I trust that I will meet a wonderful Christian lady one day, whom I will share my life and love with.
I'm am not ashamed of my stand for Chastity, as I rather please God than Man.
I enjoy being around positive, kind and virtuous people, which are traits I share myself.
Partying, smoking, drinking alcohol, doing drugs – These are things that I stay away from and have no interest in.
Special thanks to God, Jesus Christ, my Family and Friends! You are all very dear and special to me, thank you for being in my life!
Thanks again for reading and being here, God Bless you! 🙂