Welcome to BibleofGod.org
Thanks for visiting!
At BibleofGod.org, my aim is to provide you with the most Accurate, Unbiased and Truthful Biblical teachings, for your spiritual learning and growth.
This website's name (Bible of God), isn't suggesting that any of what is written here is inspired by God through the author.
All the of teachings you find here are my deductions, based on many years of research and seeking out the Truth.
My aim is to as accurately as possible, unveil God's intended messages to us.
Essentially, I am attempting to Recover, Decipher and Teach the Original Word of God (The Bible) in it's purest form.
No Donations Accepted – Please Share instead
I do not accept/collect Donations, Charity or any other monetary contributions.
I believe that we could reach much more people and help many more lives, through Love.
Instead of being dependent on money, let's simply share the truth of God's word with others.
Do you see a teaching on this site that you like? Then please go ahead and share it with your friends!
There are several sharing options to the Top of each page, including a "Print" button.
About the Author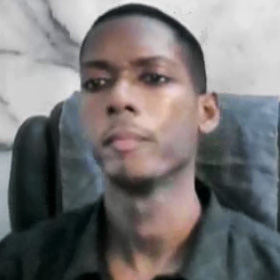 My name is Andrew Emmanuel Davis, and I'm the author of the teachings that you'll find on this website.
I am also the Designer and Developer of this website.
Thanks again for being here, and God Bless you! :)